Civil and commercial disputes
10KBW mediators help individuals and organisations bring their dispute to a swift and successful conclusion via mediation. We do this remotely and in-person.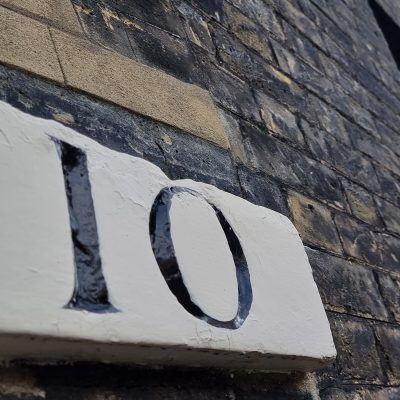 Mediation advocacy
A number of our Barristers are instructed to represent and advise parties at civil and commercial mediation. They have acted in a wide number of cases across the legal spectrum. As mediation advocates, they have negotiation experience at every stage of the litigation and mediation process and prepare thoroughly on a party's behalf. Many act via referral and Direct Access.